Where integrity and reality prevail. 
Amid a political climate where lesbian voices are seen as problematic, something to be aggressively censored in mainstream media on the left, we suddenly found ourselves without a publication willing to publish an important piece—It's one of the first stories we are featuring here, about a young lesbian who was yanked down the rabbit hole. 
Without a platform to elevate important issues, we realized we needed a mainstream publication where lesbians could speak freely, on politics and issues as they specifically pertain to and affect lesbians. A harbor for young people and a safe haven for all lesbians caught out in the storm.
The Velvet Chronicle is inspired by all of the great warriors who came before us, and spearheaded by The Robertsons. When you find yourself stuck, if you listen real close, you can almost hear Stormé DeLarverie give her famous call to arms—"Why don't you do something!?" …So we did.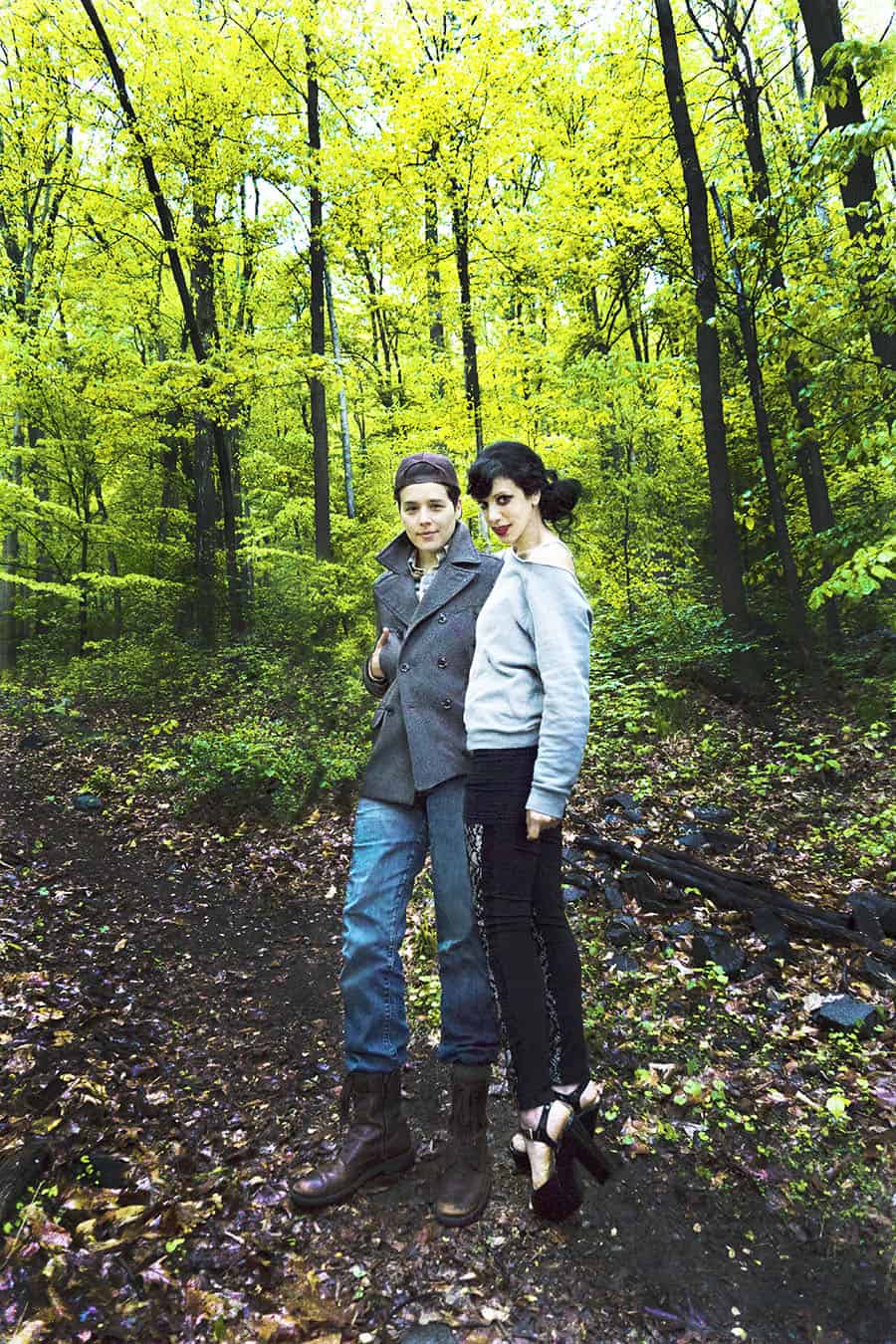 The Robertsons
Lesbians, lesbianing, all day, every day.