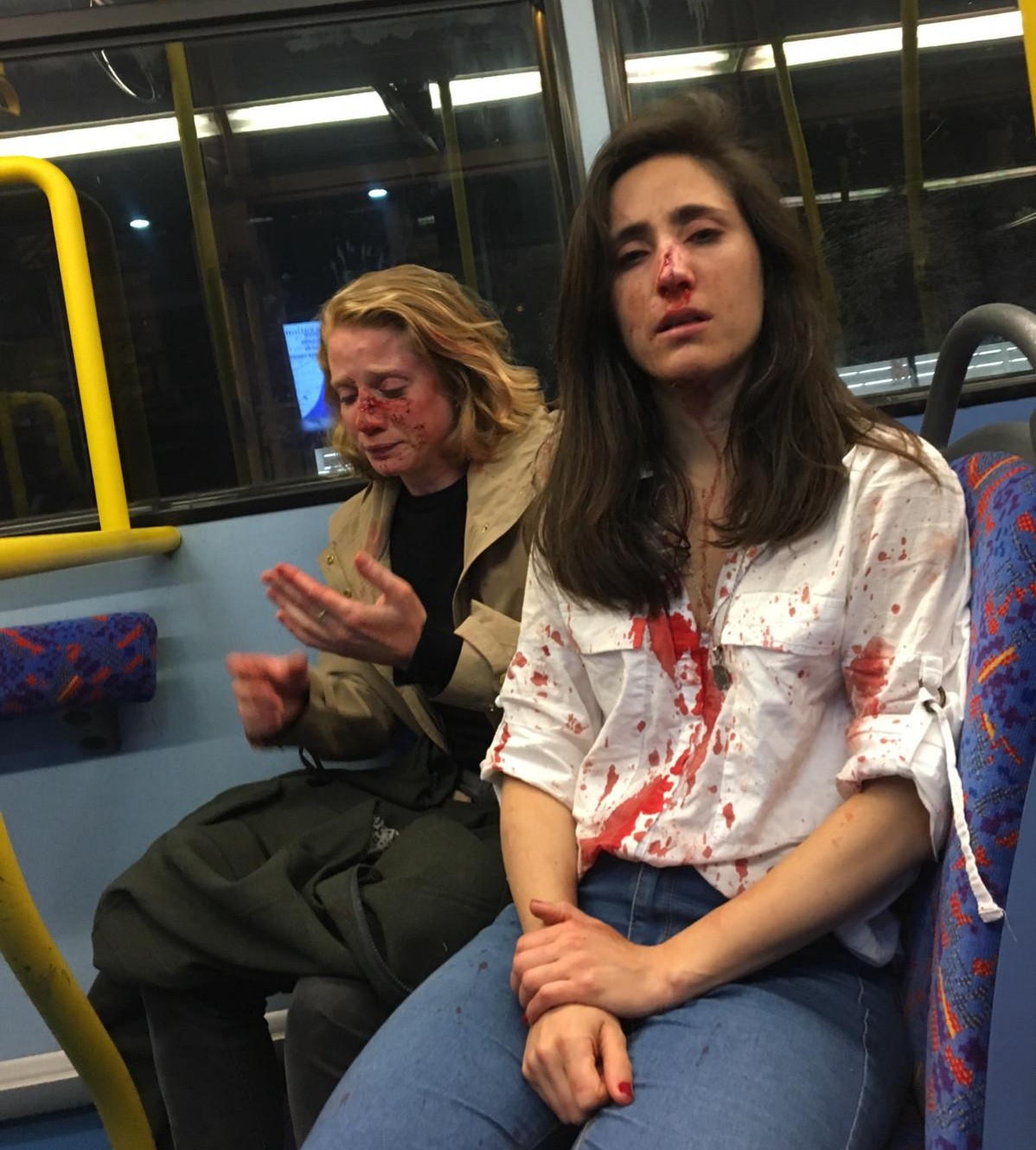 "It's well past the time for mainstream media, including "LGBTQ" media, its publications and organizations, to take responsibility for the part they play in encouraging violence against lesbians."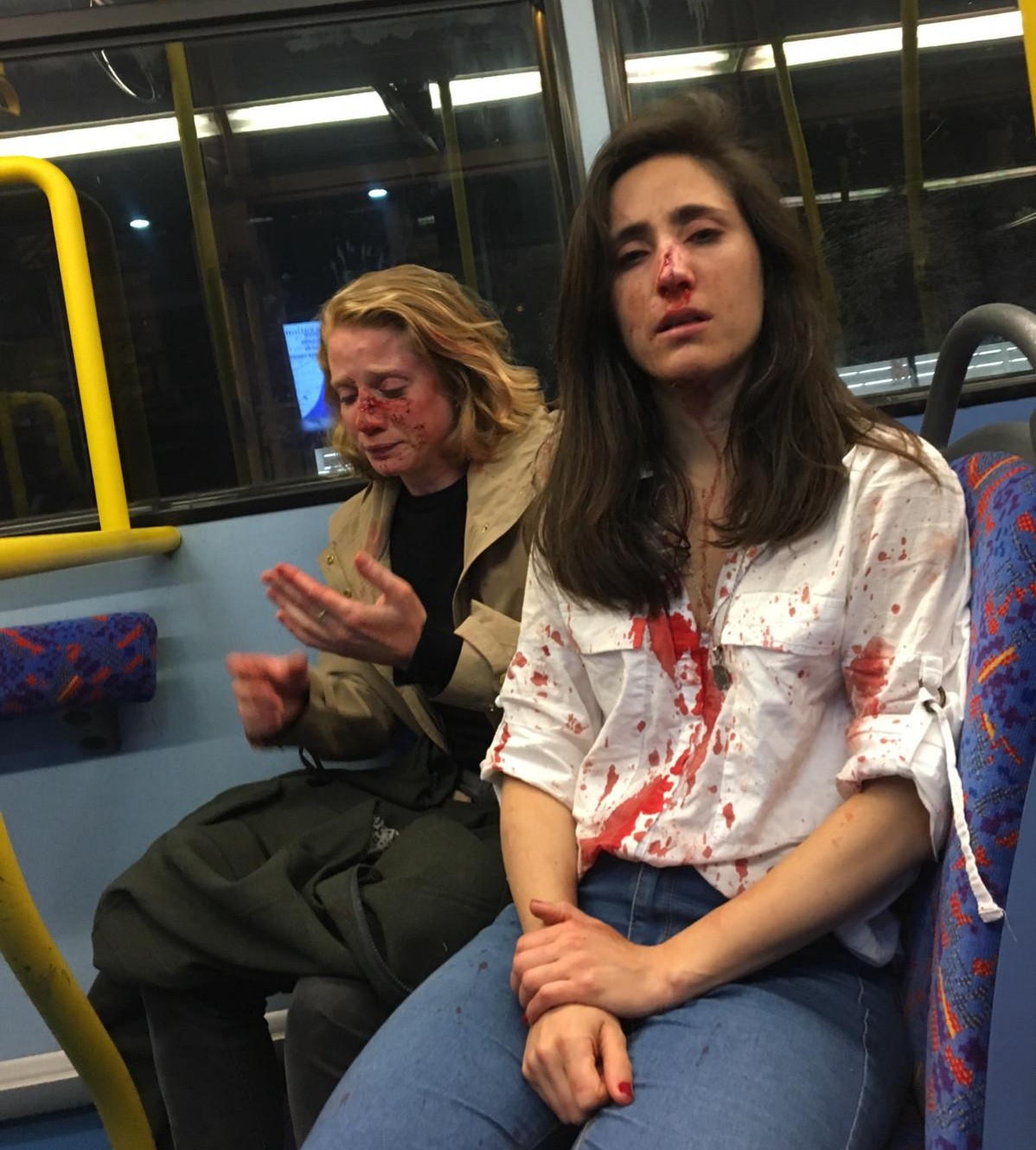 "It's well past the time for mainstream media, including "LGBTQ" media, its publications and organizations, to take responsibility for the part they play in encouraging violence against lesbians."
Read More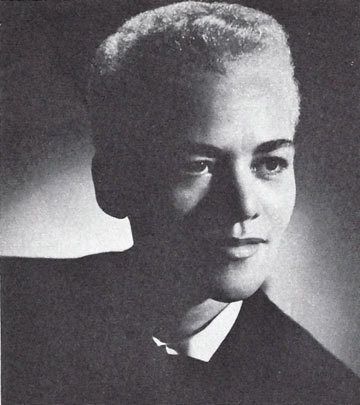 On June 28, 1969, a cop hit Stormé DeLarverie on the head with a billy club. She was bleeding from that wound when she threw the first punch, at Stonewall—"The cop hit me, and I hit him back."
She started a Revolution.
Read More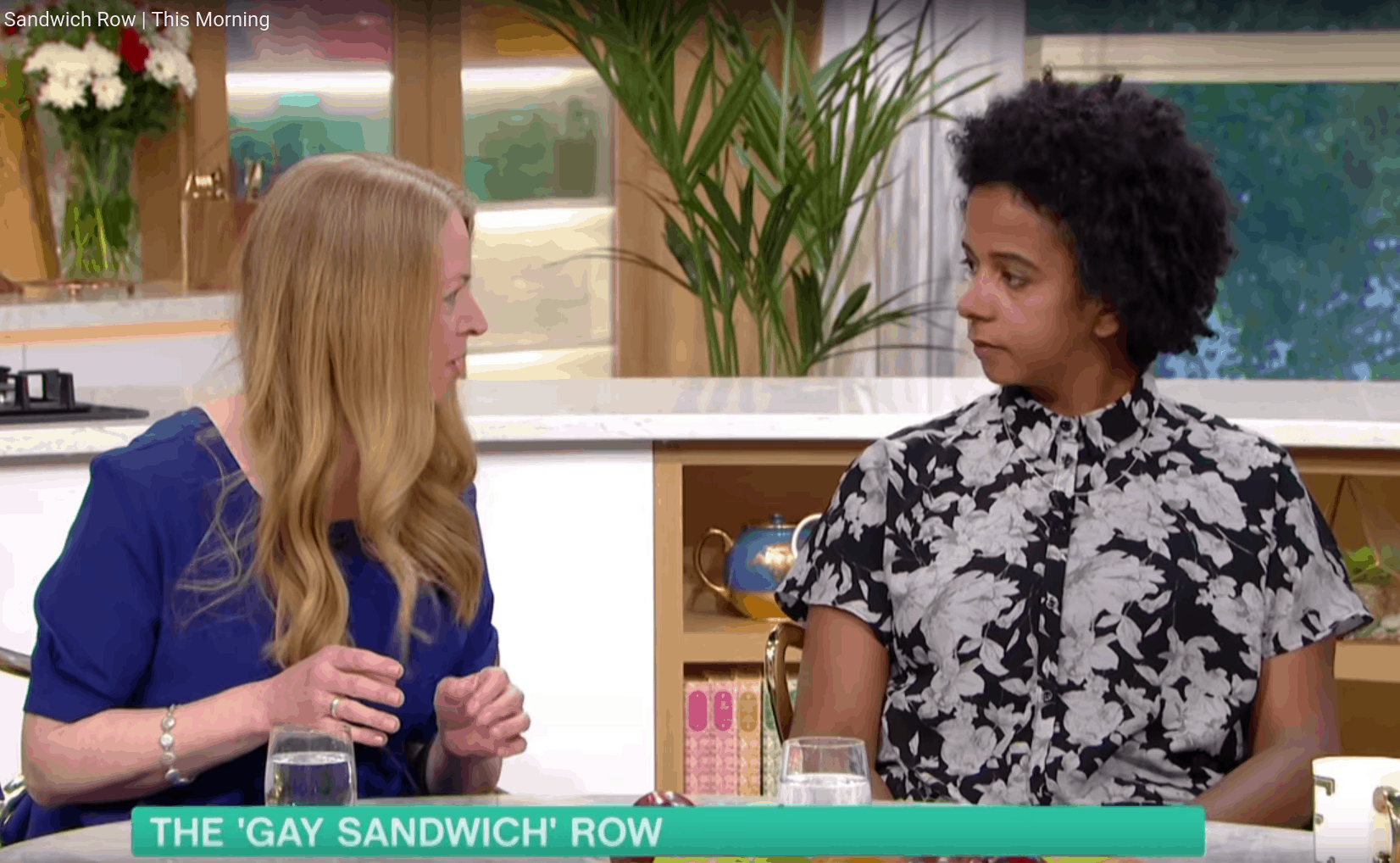 "Most people don't know… when they do find out, will they just simply want to be left alone so they can enjoy their yummy 'LGBT sandwich,' or will they step up to the plate?"
Read More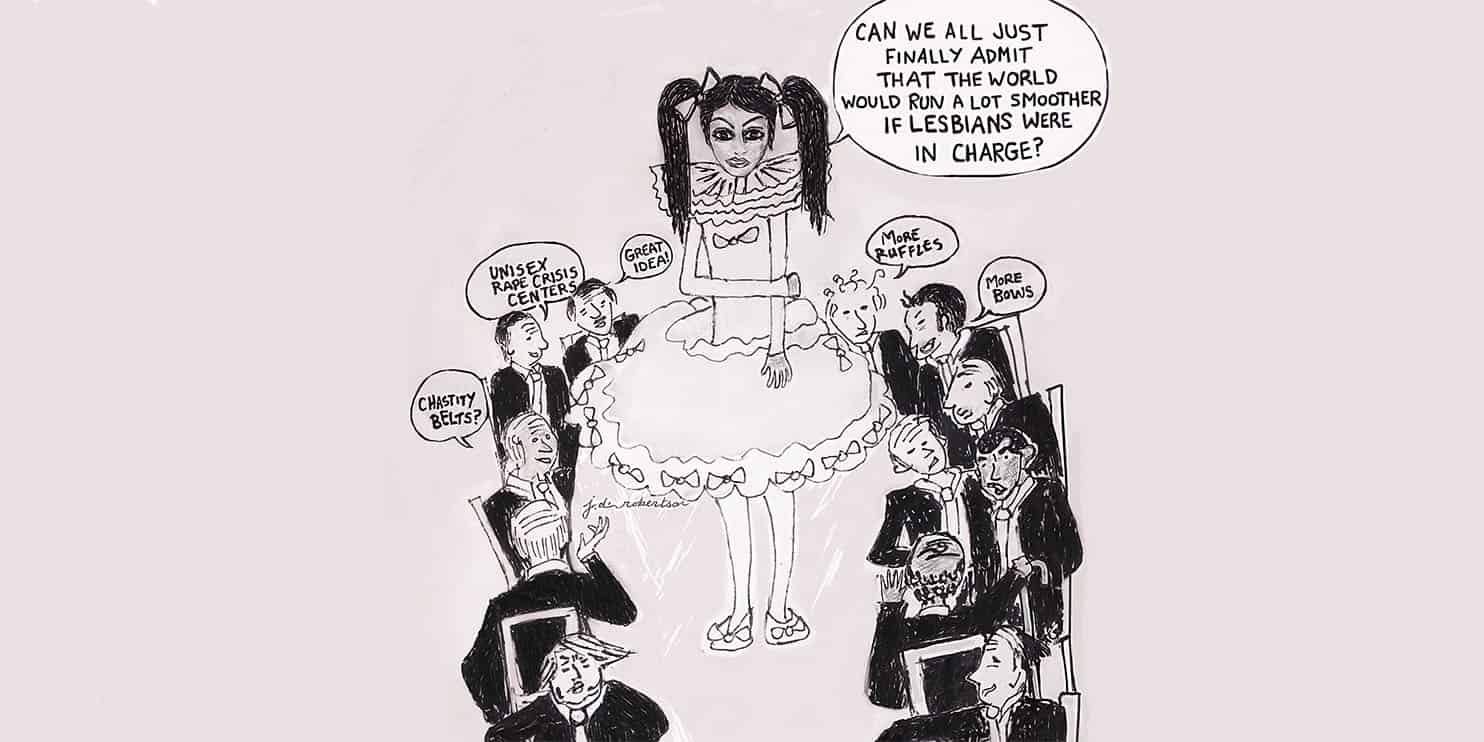 "Can we all just finally admit that the world would run a lot smoother if lesbians were in charge?"
Read More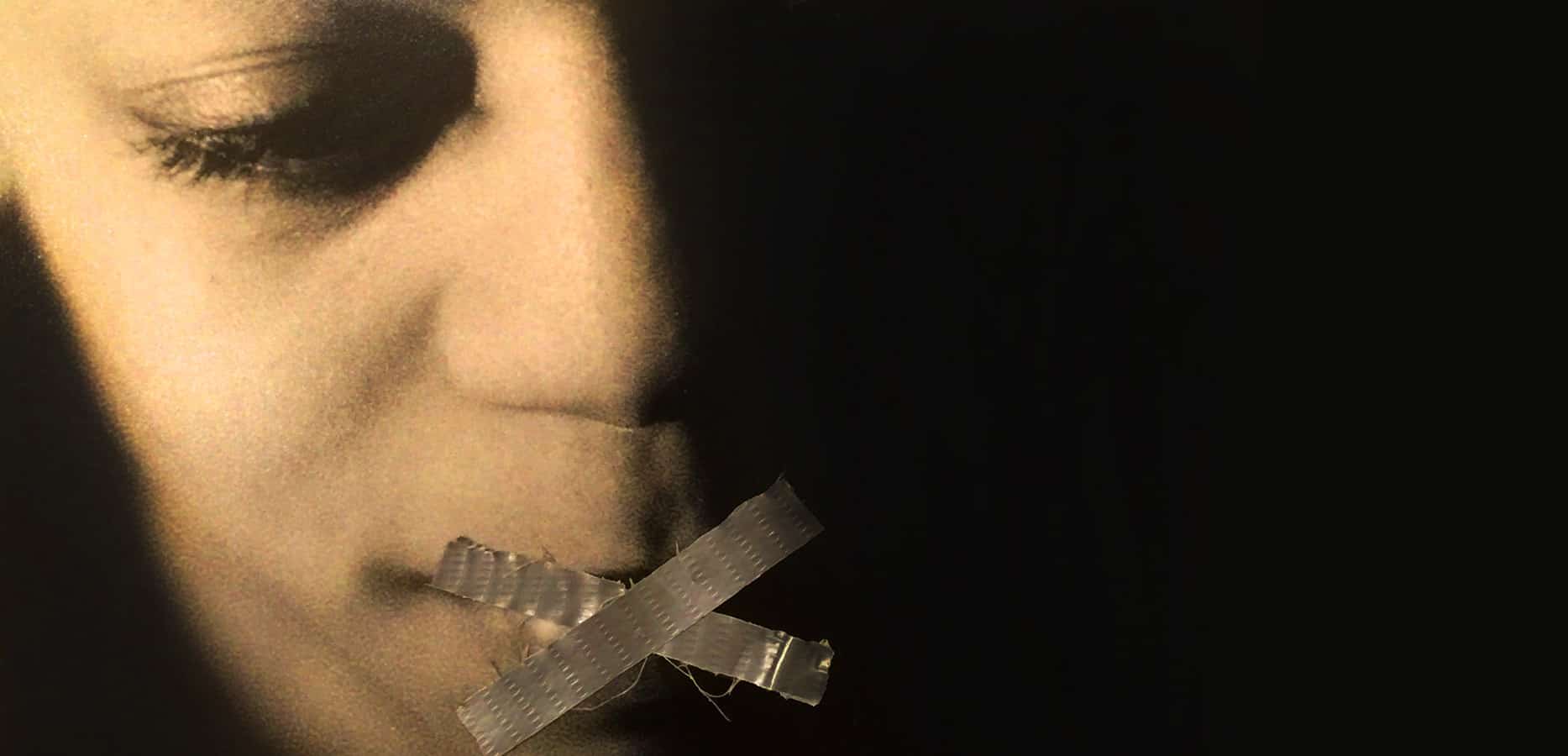 "There is a strong view amongst MPs generally, that what is happening with social media is a threat to democracy." —Harriet Harman, Human Rights Committee
Read More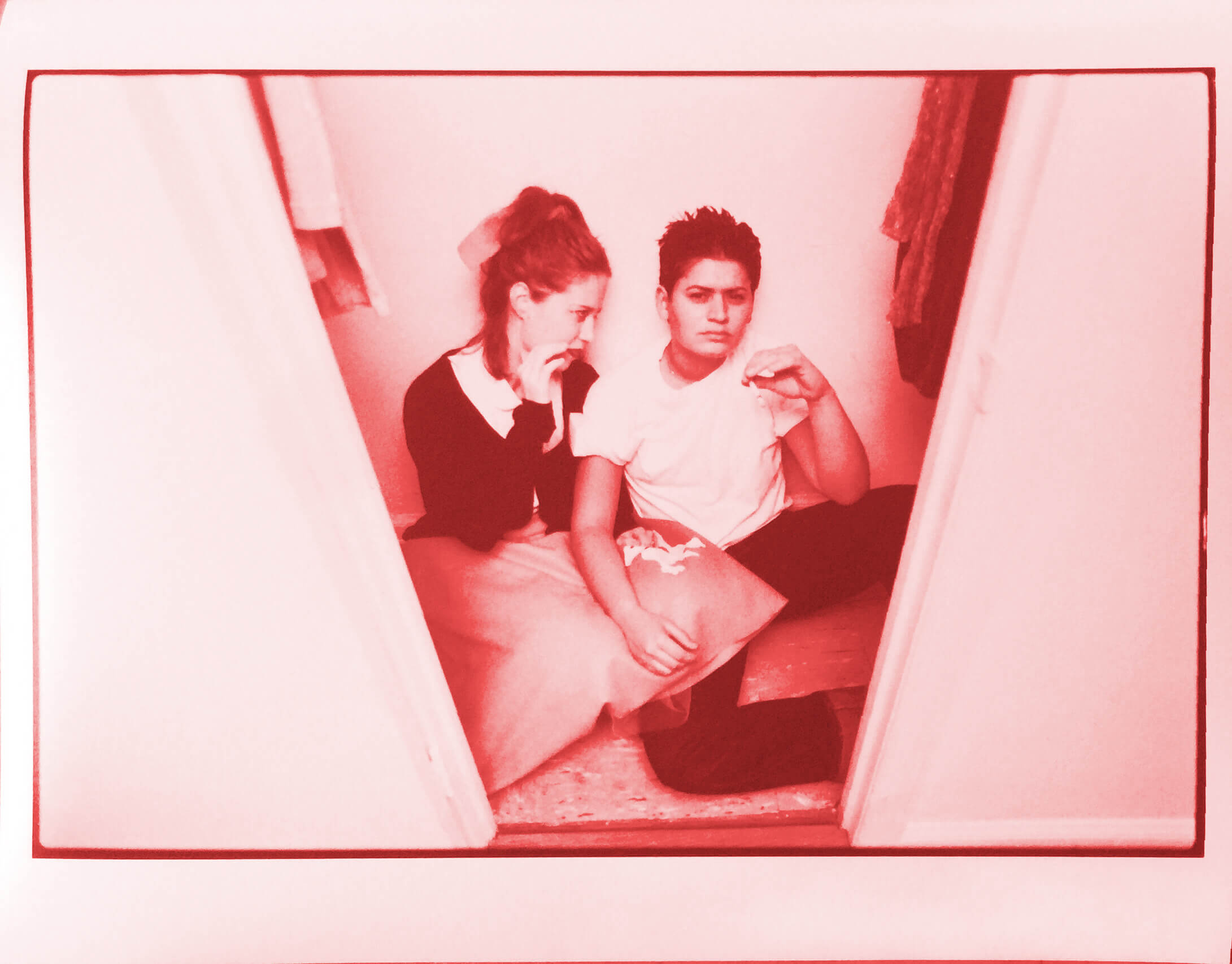 "I've never felt as shouted down, ignored, and targeted as a lesbian *within* our supposed GLBT community as I have over the past couple of years."
Read More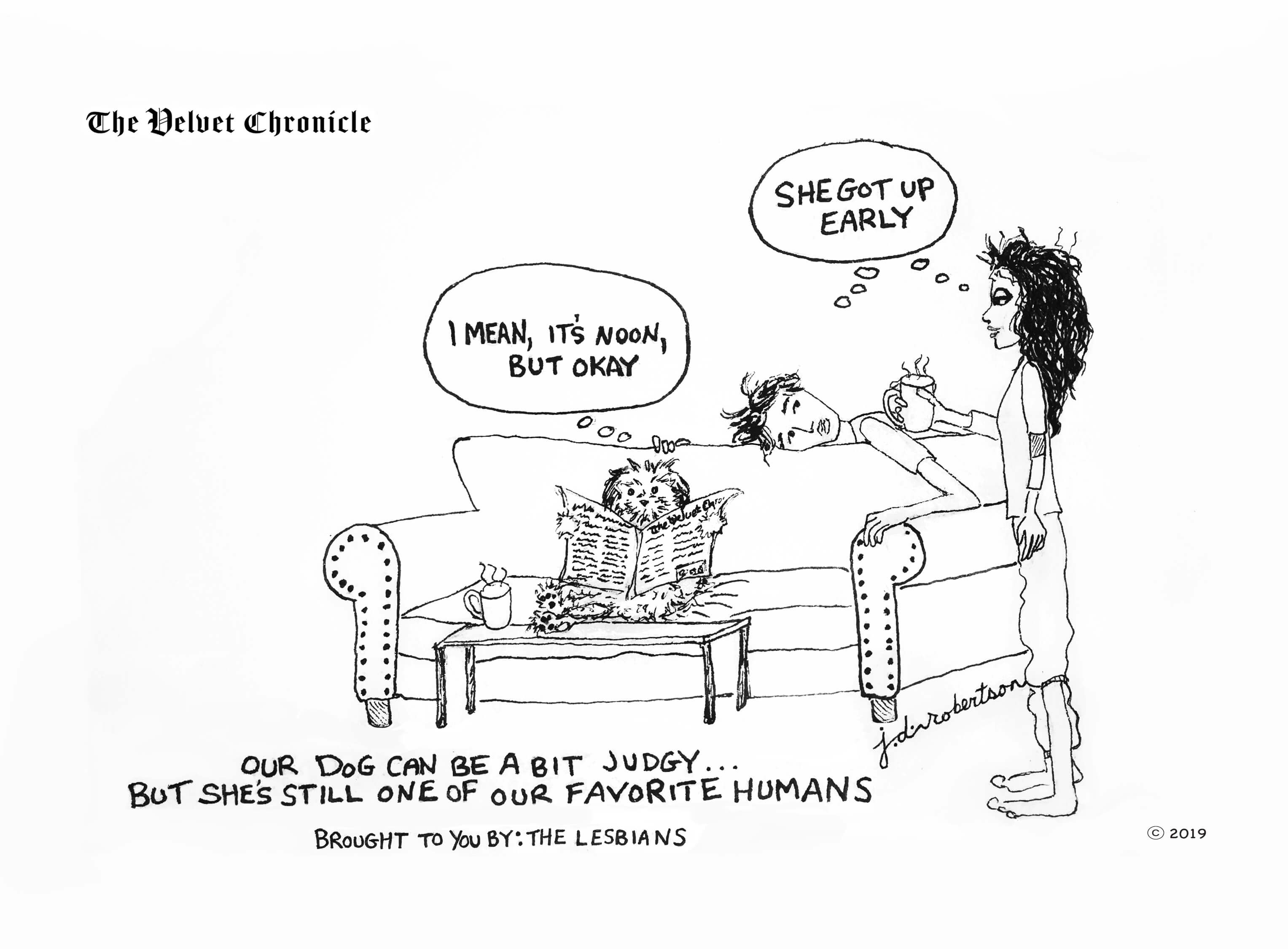 "Our dog can be a bit judgy… but she's still one of our favorite humans."
Read More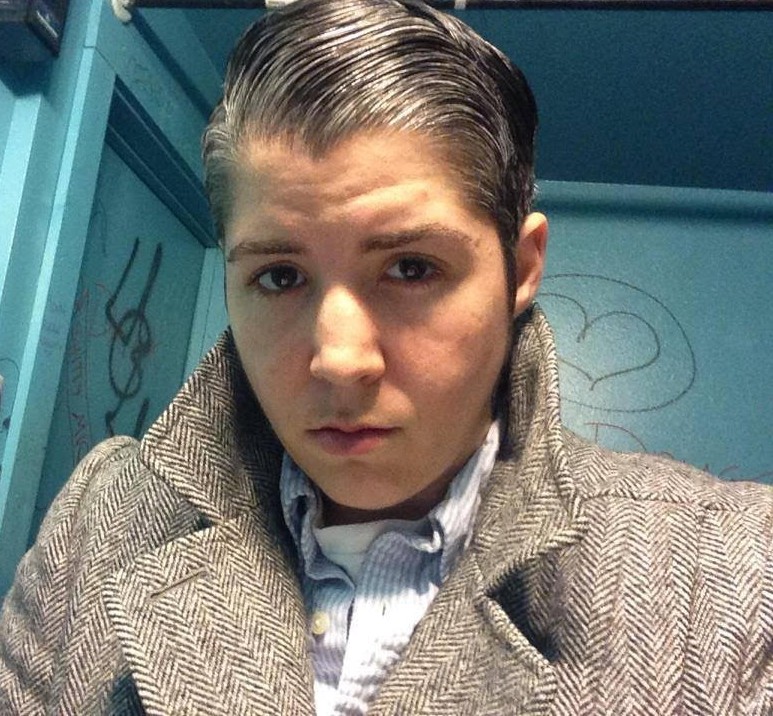 " Amy Dyess explains the politics behind Big Dyke Energy—'They tell us we're bigots for being homosexual women. They say we don't deserve boundaries…' "
Read More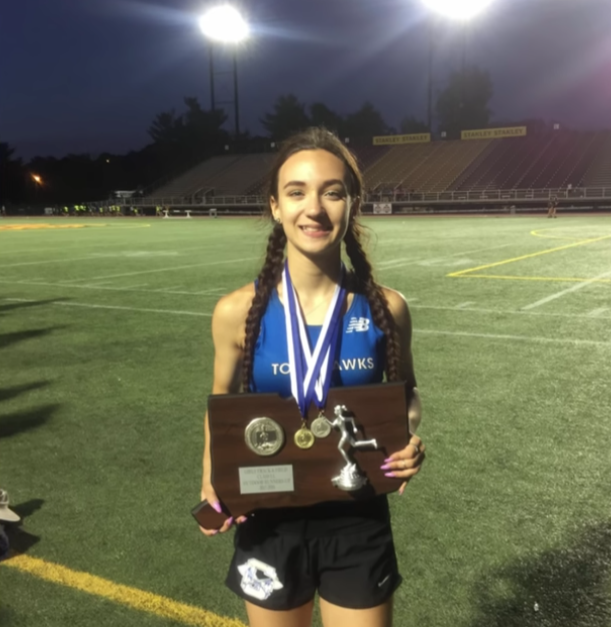 "Selina Soule explains that Terry Miller and Andraya Yearwood have an unfair advantage—She's speaking for girls who are 'afraid to speak up because of retaliation from the media, school officials, and coaches.' "
Read More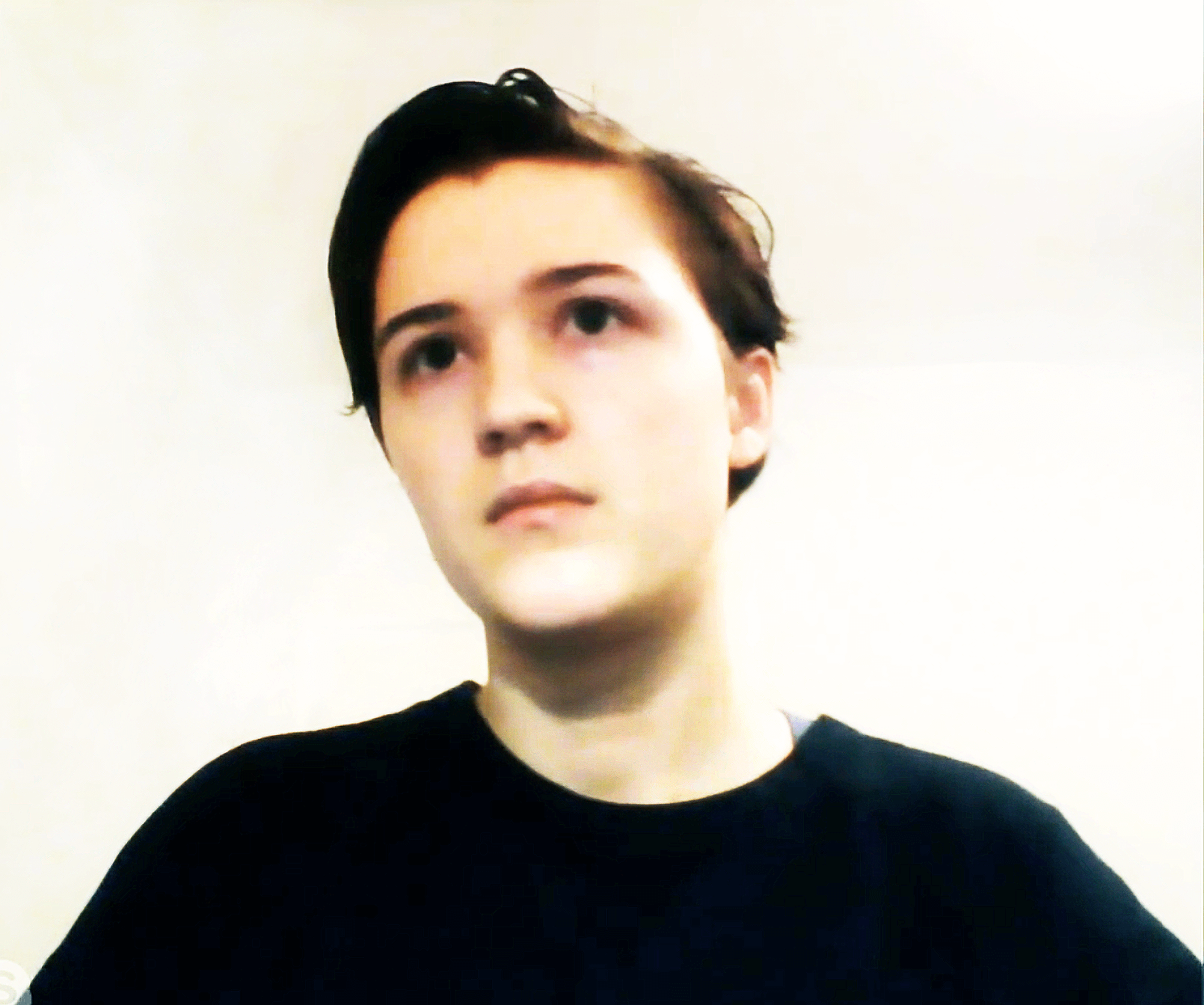 "What we went through was stressful and detrimental in a lot of ways, so that motivated us to create something for other struggling young people." — Chiara Canaan, The Pique Resilience Project
Read More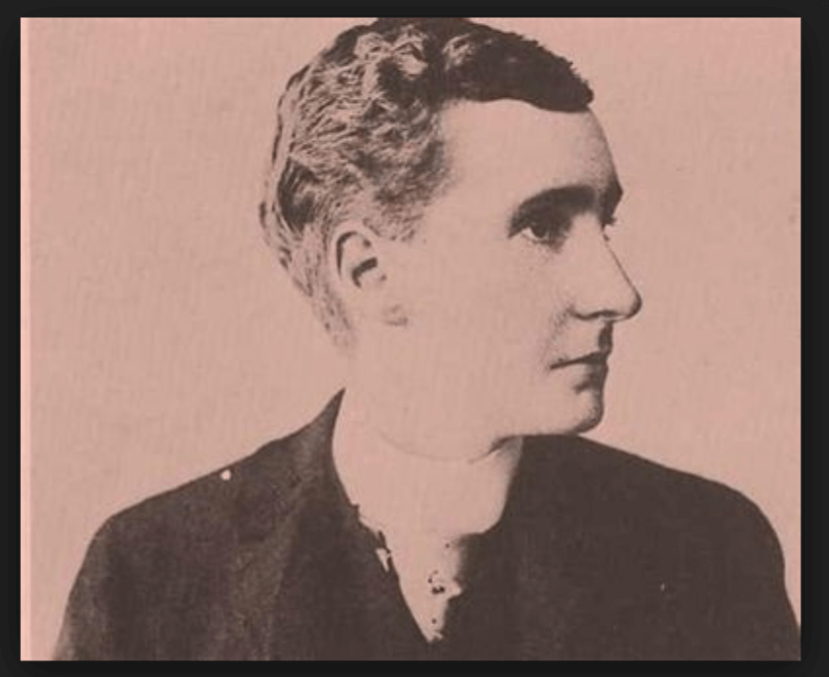 La Fragosa taught Mathilde "Missy" de Morny to defy sexist 'norms'—In rewriting Missy as a "man," mainstream strips her of her power and denies lesbians their history.
Read More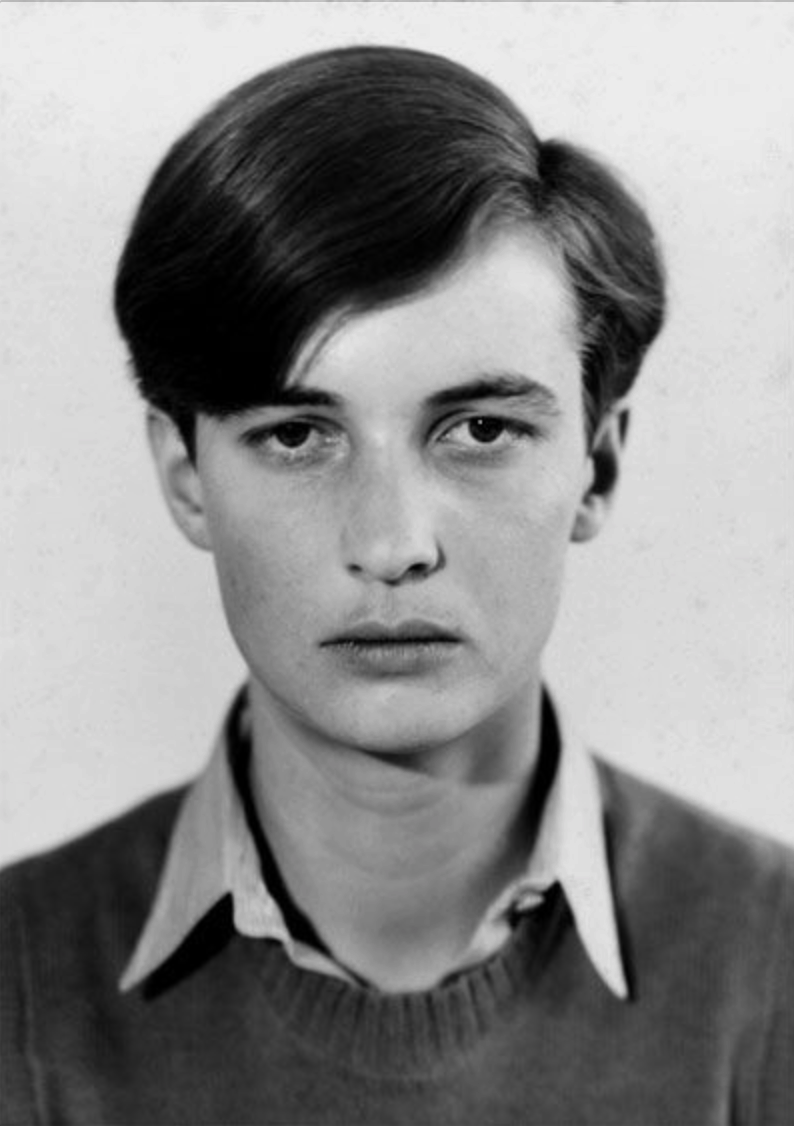 "If we can be revised after we're dead, by the very thing we fight against while we're alive, then what are we fighting for?"
Read More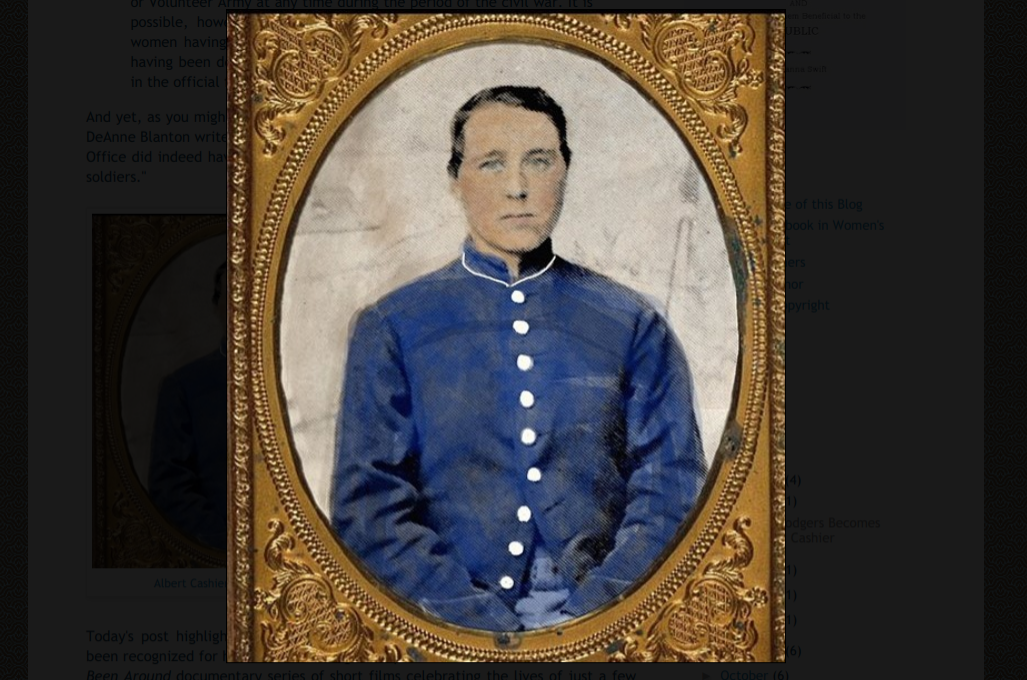 "Jennie Hodgers, aka Albert Cashier, is a symbol of defiance and bravery—She dreamed bigger than the world would allow. Rewriting Jennie Hodgers as a "man," does a great disservice to her legacy, and erases the sexism that led her to make the choices she did."
Read More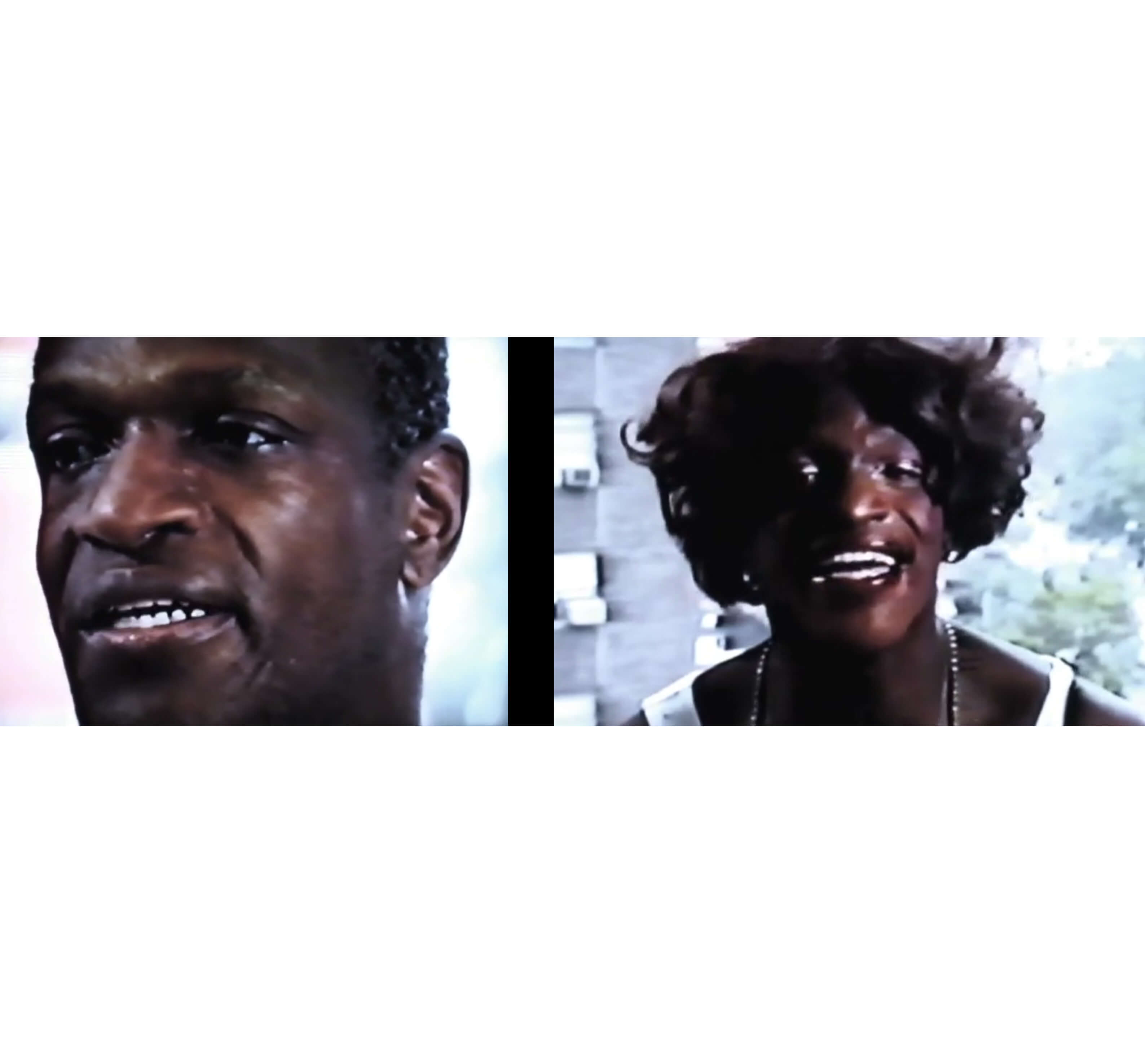 "Marsha Johnson, aka Malcolm, was a self-proclaimed gay man, drag queen, transvestite, until his death in 1992… So how did Johnson's story come to be so drastically revised?"
Read More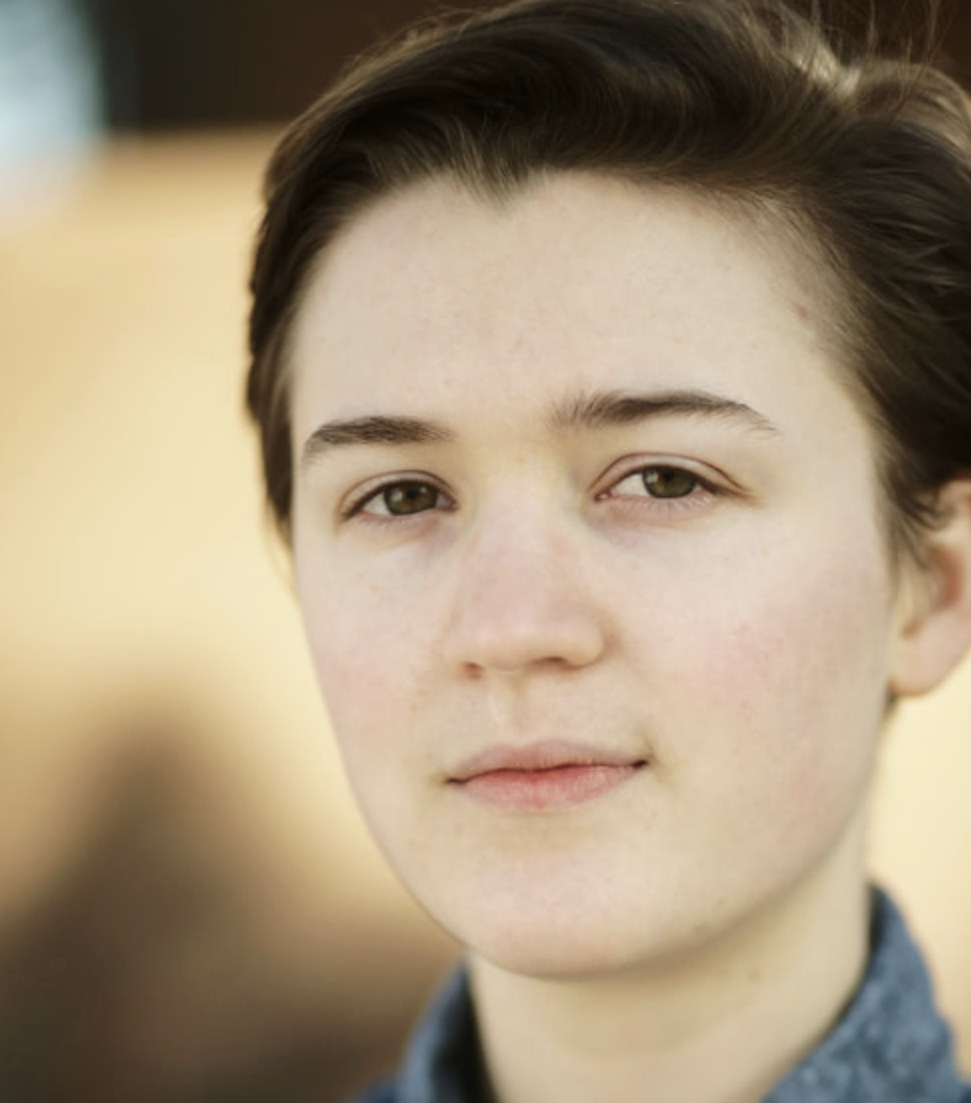 "The view from my window is of the house next door, and a little winding road that leads to a local co-op… I wish my life, like this view, could've been so simple."
Read More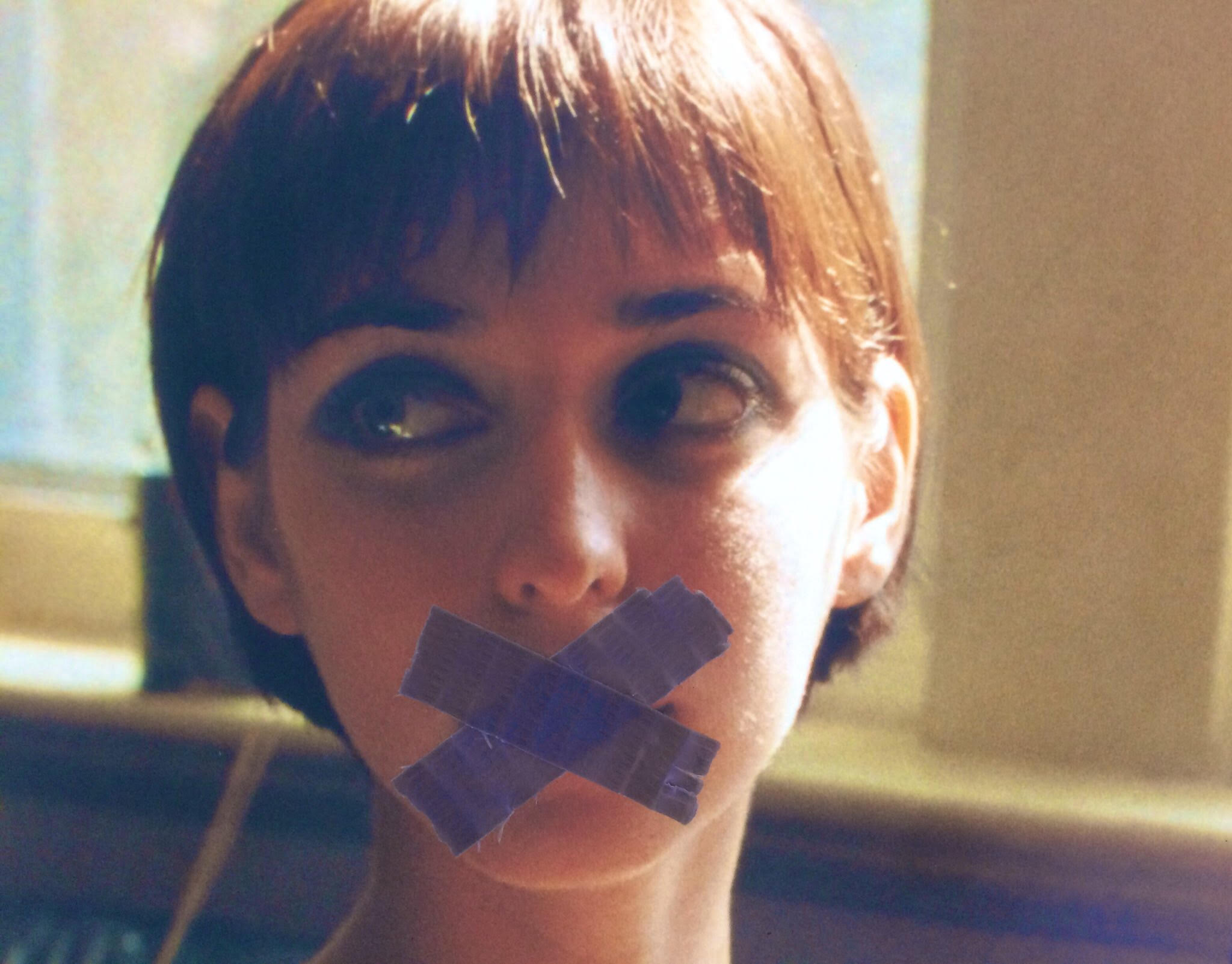 "Forcing people to deny reality, is not a human right. An ally would never require lesbians to suspend their own reality."
Read More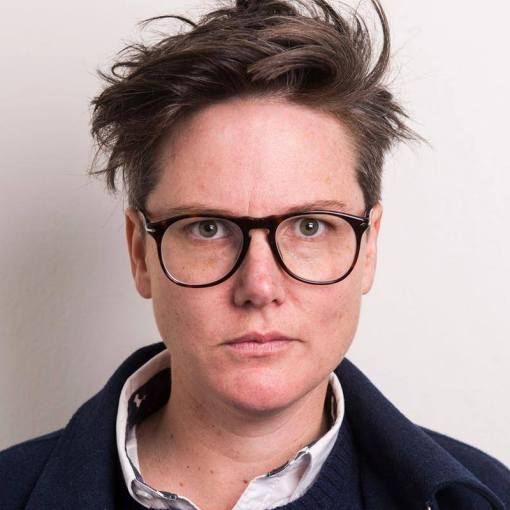 "When you soak a child in shame, they cannot develop the neurological pathways that carry thoughts of self-worth." — Hannah Gadsby
Read More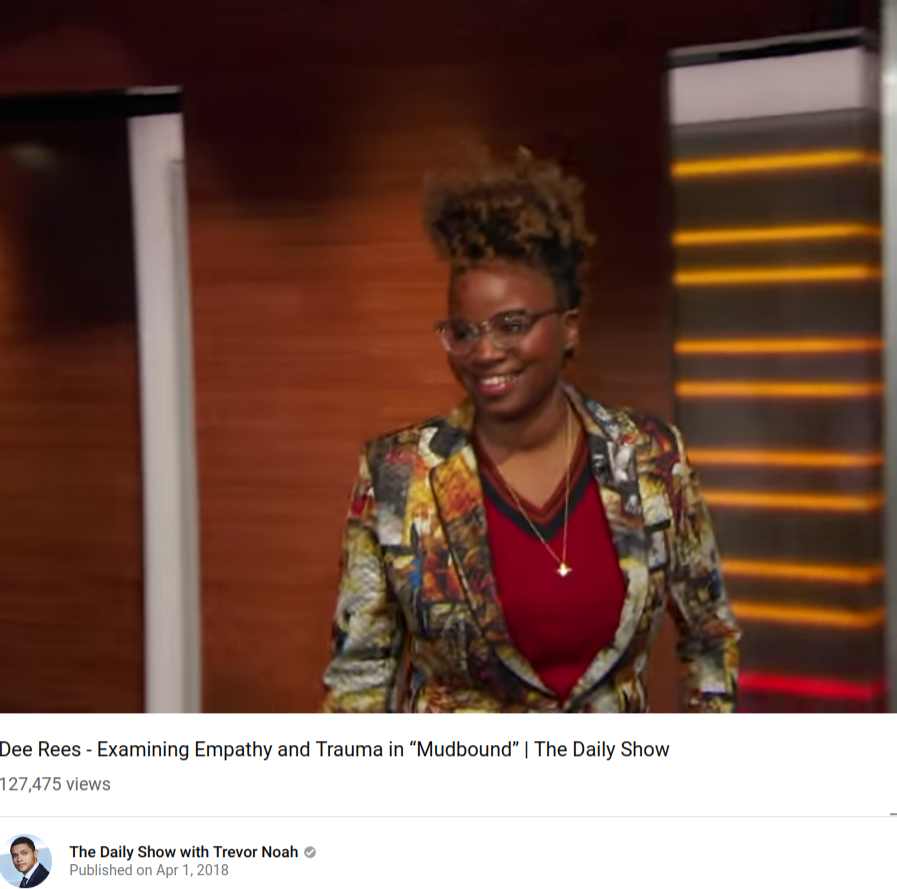 "Reclaiming my word! Reclaiming my word! Reclaiming my word! Lesbian! What they failed to tell you, is that IT'S MY WORD… And I CAN reclaim it!"
Read More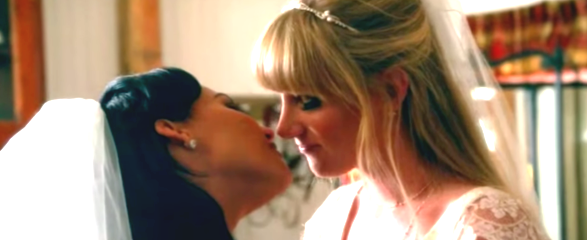 "The Mainstream Media has a Major Butch-Phobia Problem— And No One Is Talking About It."
Read More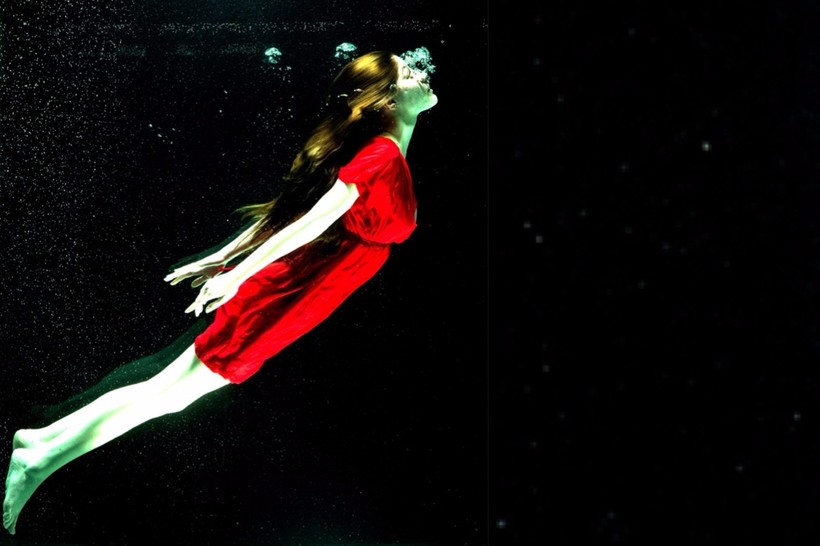 "After a while, I realized, it didn't matter how good I was, or how smart, or how talented. None of it mattered. Nothing was ever going to be enough. Girls are broken by the time we reach womanhood"
Read More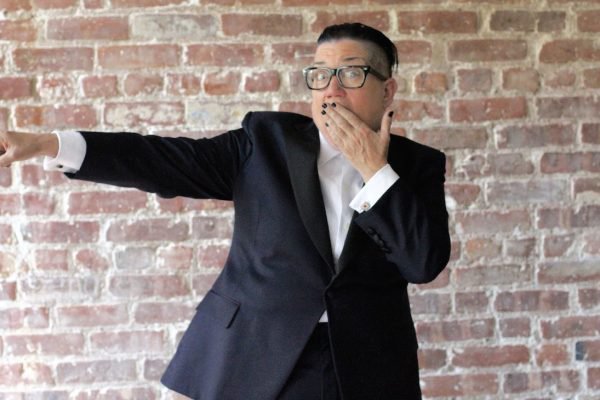 "The worst of it was that people watched it happen and did nothing to intercede…" says Lea DeLaria, "…30 people that did nothing."
Read More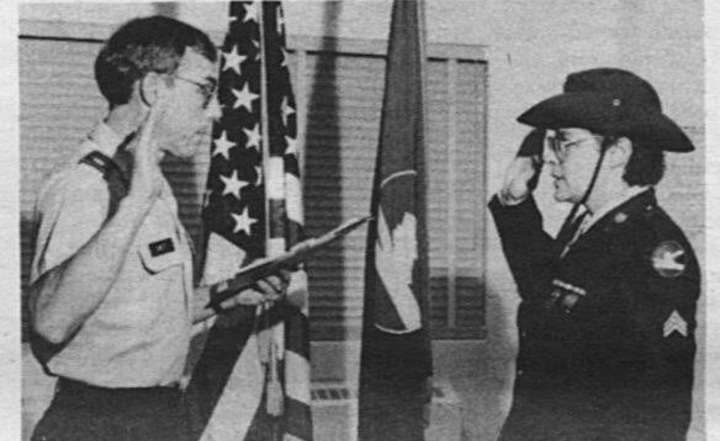 "Back then, women who refused to fall in line with a male-dominated way of thinking, were shut down immediately."
Read More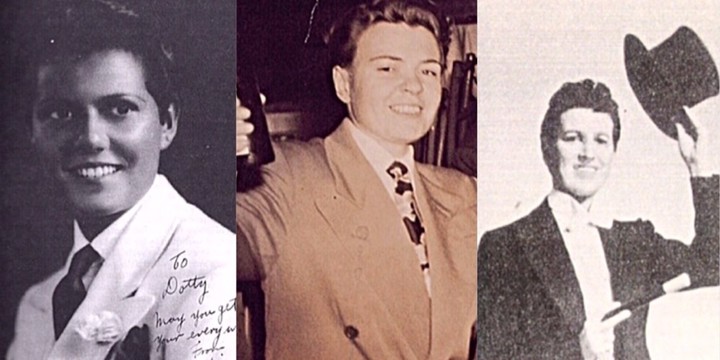 "They were the epitome of feminine beauty wrapped in a Brooks Brothers suit."
Read More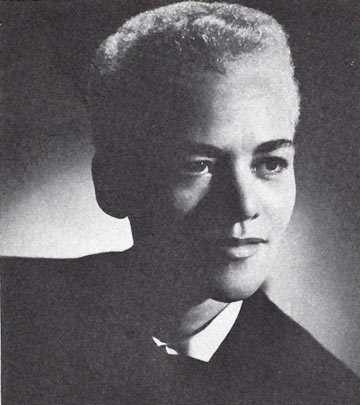 "Let's set the record straight (no pun intended): a lesbian was responsible for starting the Stonewall riot."
Read More