The LLA is a collective of lesbian WOC and allies, separate from this press, creating visibility for lesbian WOC, and visible role models for young people. If you're a lesbian WOC, or a lesbian ally looking to elevate lesbian WOC voices and visibility, you can reach us through The Velvet Chronicle.
The Velvet Chronicle provides a home base for the LLA — and the collective, founded by the Robertsons, includes Julia Diana Ghassan Robertson, Claudia Lucas Robertson, Claire Heuchan, Chiara Canaan, Karen Thompson, Ani O'Brien, Tiffany Richardson and Lauren Black, to name a few.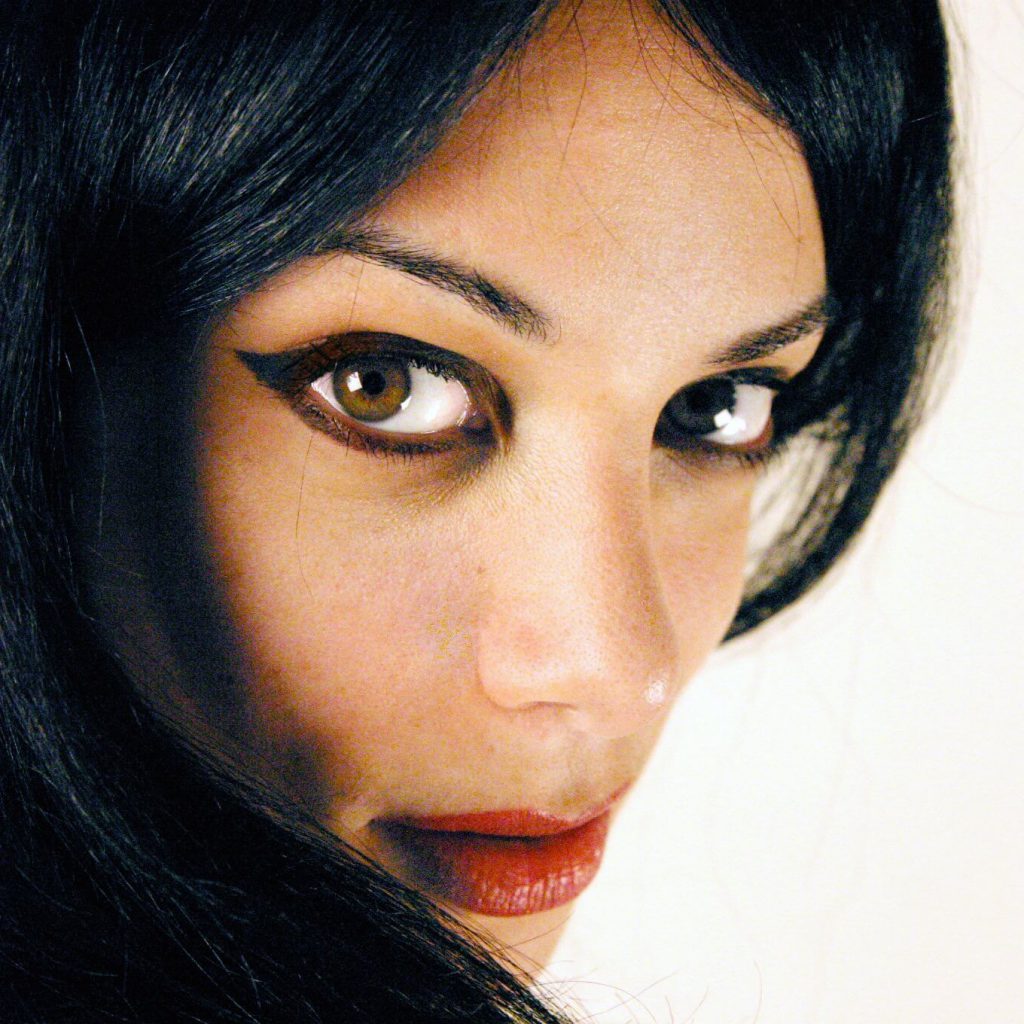 Julia Diana Ghassan Robertson
Julia Diana Ghassan Robertson is an award-winning Arab-American author and has contributed to Huffington Post, AfterEllen, and more. She's worked to create visibility for lesbians, and more specifically 'androgynous' lesbians and lesbian WOC since 2006—Featured on MTV, VH1, Showtime, Logo & Curve among other platforms. 
Claudia Lucas Robertson
Claudia Lucas Robertson, is a Jew-ish Chilean-Native American who's been creating visibility for 'androgynous' lesbians since 2006—Featured on Logo, AfterEllen, Showtime, MTV and more. She's Editor-In-Chief at The Velvet Chronicle, as well as Julia's "Wife-itor In Chief." Behind the scenes she edits the works of lesbian writers.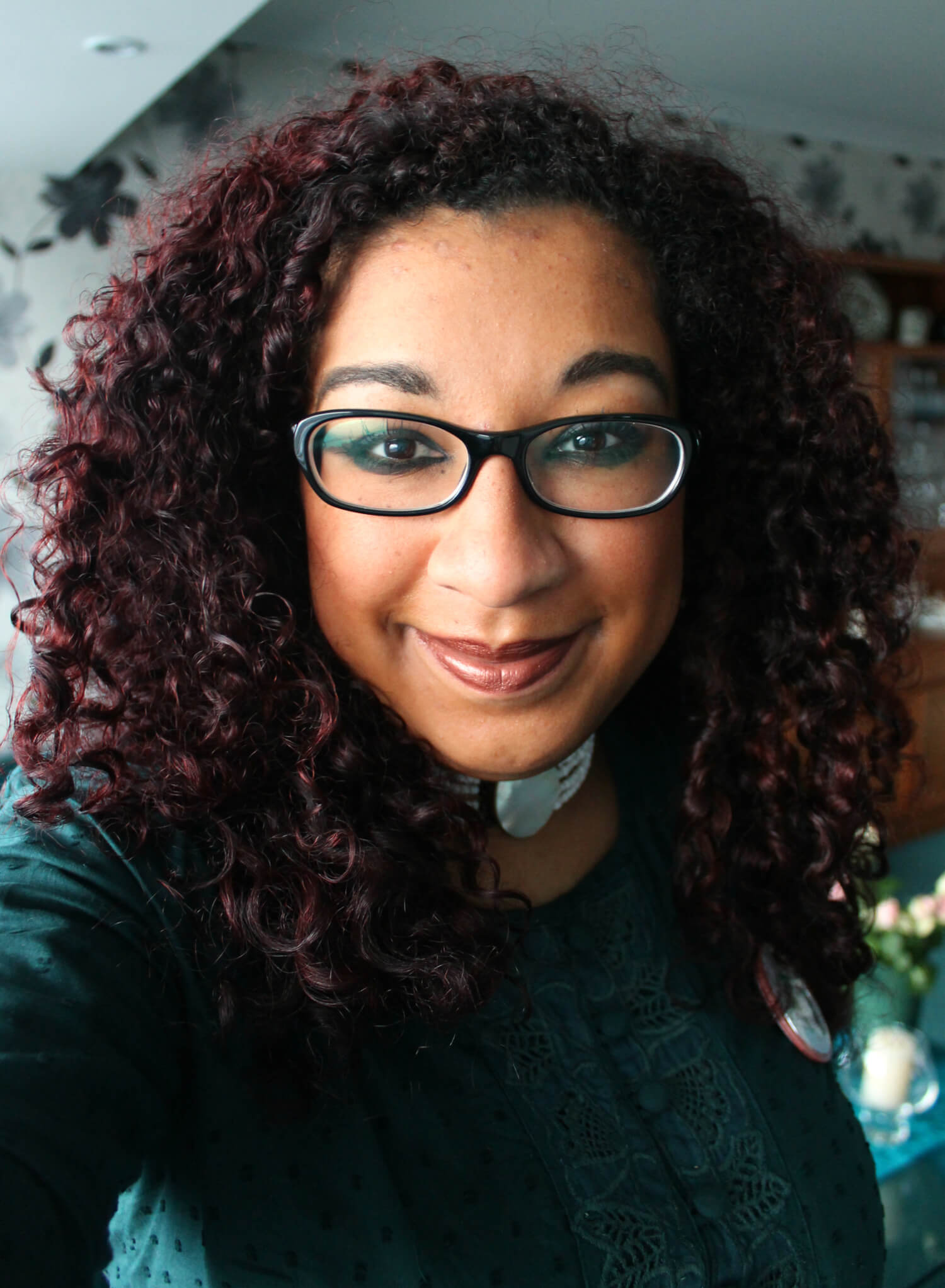 Claire Heuchan
Claire Heuchan, who blogs under the name Sister Outrider, is an award-winning Black feminist lesbian writer from Scotland, who specializes in issues concerning race, power, identity and sexual politics.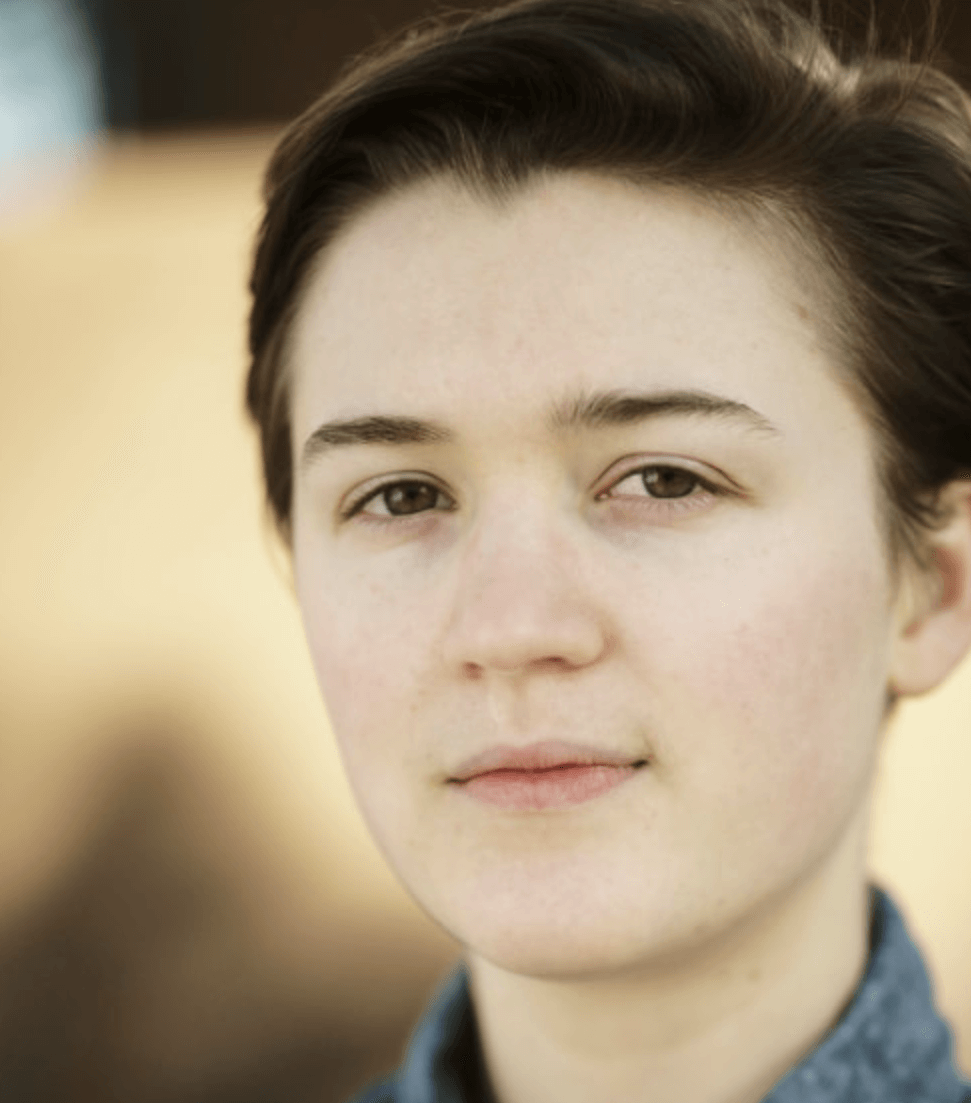 Chiara Canaan
Chiara Canaan is a lesbian desister, activist and a founder of the Pique Resilience Project, organized in 2019. As a child, who didn't 'conform' to gender (stereotypes assigned based on sex), Canaan struggled with internalized homophobia & trauma and now mentors young lesbians struggling with identity.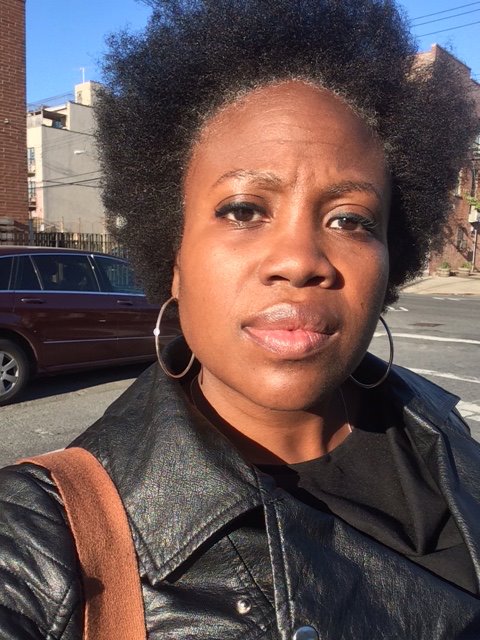 Karen Thompson
Karen Thompson is a Senior Staff Attorney at the ACLU of New Jersey. Thompson is a lesbian activist and an alumna of the Innocence Project. She helped establish the nonprofit for the We Want the Land Coalition.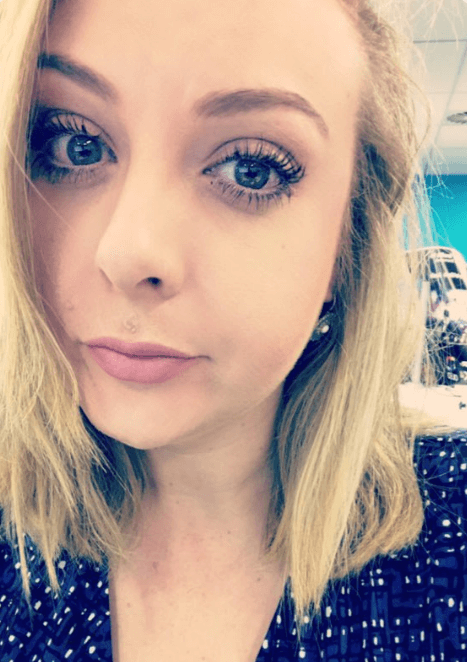 Ani O'Brien​
Ani O'Brien is a lesbian activist and journalist from New Zealand, who specializes in marketing. She's a "top writer in LGBTQ" on Medium, and works to effect change in New Zealand law.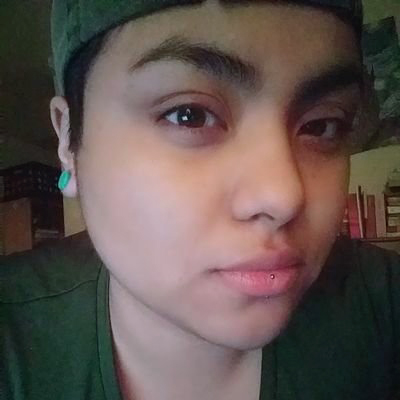 Daniela Balderas
Danni Balderas is a Mexican immigrant and lesbian feminist. In addition to her activism around lesbian issues, she'll soon be graduating with a BA in Chemistry, and looking for ways to preserve natural resources and diminish the impacts of hazardous waste.
Erin David
Erin David is a Jewish lesbian activist and award-winning singer/songwriter/musician. After spending time in the LA entertainment industry, she traded in her acting career to pursue a degree in law. She currently works full time on restorative-justice based diversion programs for prosecutors in Northern California.