Where integrity and reality prevail. 
The Velvet Chronicle is a platform where integrity and reality prevail. A place where freethinkers dwell. Where positions are formed on the basis of logic and reason, rather than authority and dogma. We're committed to creating respectful discourse and thought provoking content for our readers across the globe. We currently have thousands of unique visitors each month. As we continue to build, we hope you'll continue to take part in cultivating this space.
The Velvet Chronicle's origin story: 
Amid a political climate where lesbian voices, among others, are seen as problematic, we sought to help a young lesbian publish an important piece about desistance, and found ourselves without a publication, on the left, willing to publish her story — Hers is one of the first stories we featured. Our inability to find a publication willing to put out her story, was both the catalyst, and the final straw. Not only is the mainstream intent on making sure you don't hear her name, they also don't want you to know that Chiara Canaan is among an alarming number of young people, now coming forward, with similar stories. We realized if we wanted to put her story out through a publication on the left, we'd need to create one. A platform willing to, unapologetically, look at issues as they specifically pertain to and affect lesbians, and issues as they specifically pertain to and affect children, and other subjugated groups who struggle to be heard. The Velvet Chronicle aims to give a voice to those who have a minority say in policies and laws that are — across the globe — overwhelmingly created and maintained by men.
Who we are:
The Velvet Chronicle is spearheaded by The Robertsons and inspired by all of the great women who fought before us. We are a harbor for young people, and a safe haven for those who are caught out in the storm. A place for warriors to draw inspiration. If you listen real close, you can almost hear Stormé DeLarverie give her famous call to arms — "Why don't you do something!?" …So we did. And you can too. 
How you can help:
We accept donations through Patreon and PayPal. We're primarily funded by donations from our readers. We truly appreciate your support.
How to contact us:
Claudia Lucas Robertson — Editor-in-Chief, [email protected]
Julia Diana Robertson — Senior Editor, [email protected]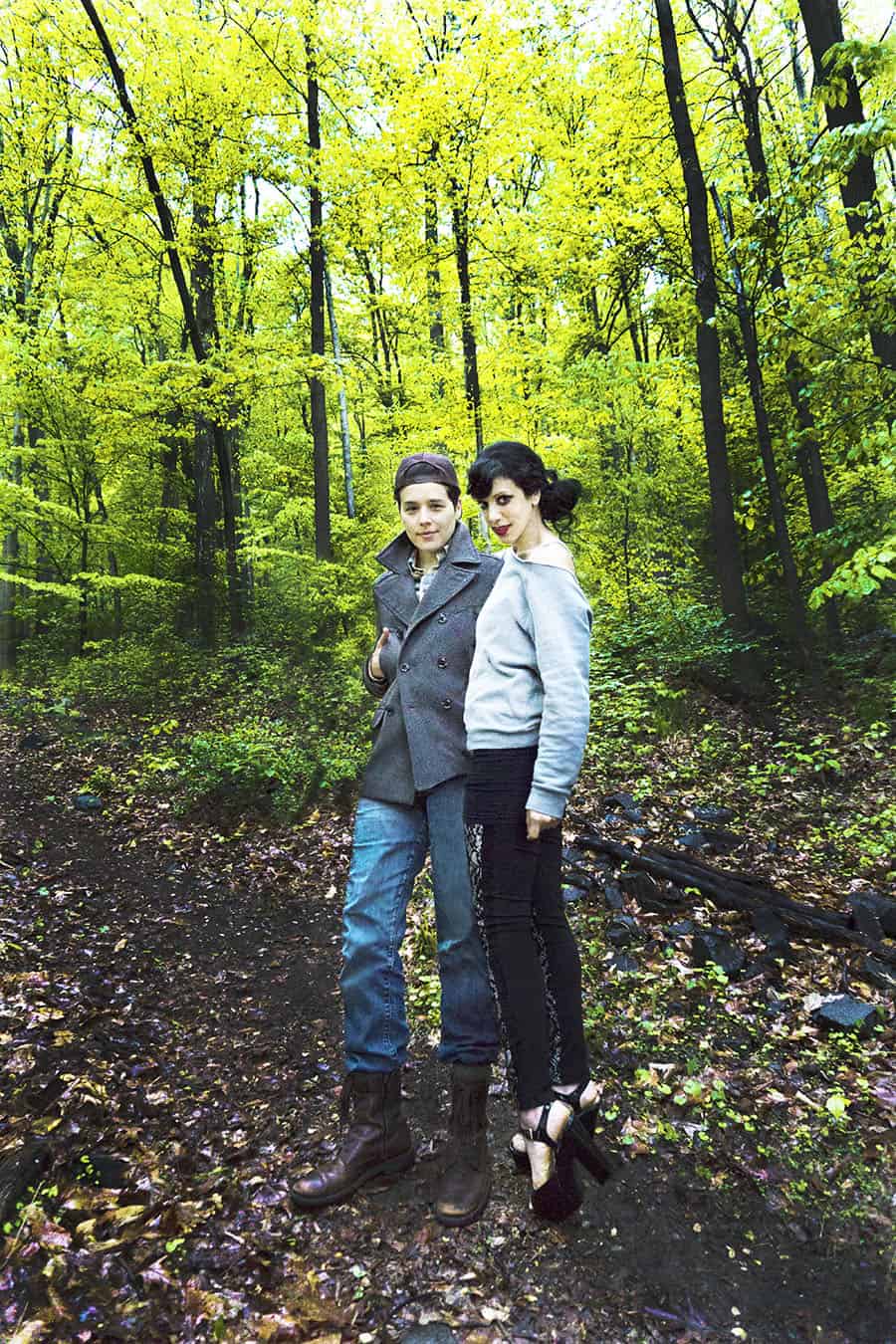 The Robertsons