by Fred Sargeant
On June 19, in 2019, I joined several dignitaries in Paris — Mayor Anne Hidalgo, Flavio Rando of the Lesbian Herstory Archive and Gay Liberation Front (GLF), and a relative of Harvey Milk — to dedicate two plaques. One commemorating the Stonewall Riots — Place des Émeutes de Stonewall — and another for the Rainbow Flag created by American artist and gay rights activist, Gilbert Baker.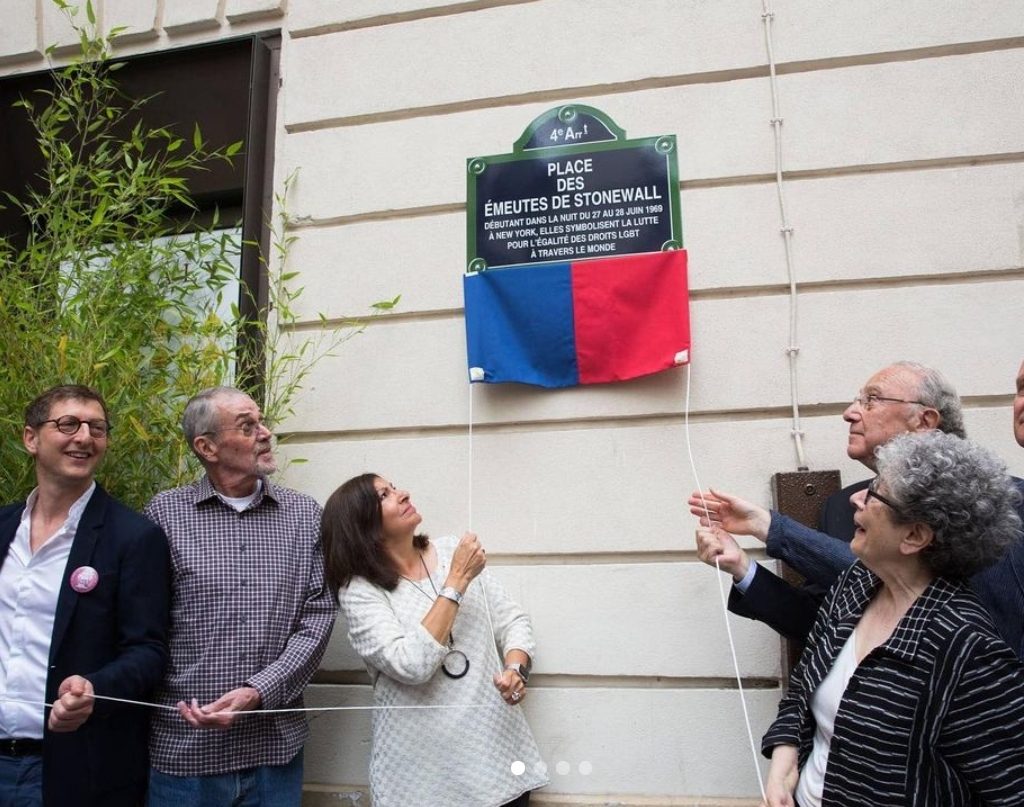 I was in Paris, at the 2019 OUT d'Or of the Association des Journalists LGBTQI, to receive acknowledgement for my role in the Stonewall riots and in the creation of Pride. There were a series of events and gatherings there that led to me discovering that while I was enjoying decades of quiet retirement in rural Vermont, the gay world and the history of Stonewall and Pride had undergone a radically dishonest reformation of the story and the facts.
Two men, who had been 40 blocks away when the riot began, were now credited with having started and led the riot from inside the bar. While there had been a minor disturbance in the bar when the raid began, not an unusual occurrence during a gay bar raid at the time, ultimately all the patrons were taken into custody and the more disruptive placed in handcuffs. What made the night unusual was that when the patrons were being escorted to the paddy wagon, the growing crowd responded to the call of one arrestee, Stormé DeLarverie, a self-described "butch lesbian," that they do something. The crowd responded to her call and started what became know as the Stonewall Riots.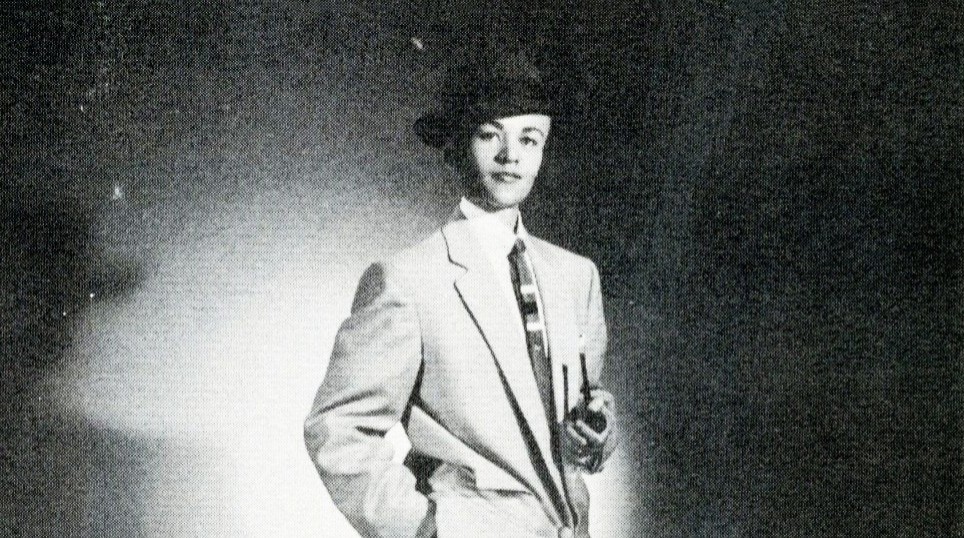 The twenty-first century telling of the Stonewall story also credits the two men as being the inspiration for the creation of Pride, an event that neither had a role in proposing or organizing, let alone inspiring. Just another story unsupported by facts that appeals to a younger generation.
Today's myth of Stonewall and Pride bears no resemblance to the facts known to participants and historians. In fact, a new generation of "historian" has arisen — of people with no credentials or record, who now weave a narrative in support of the myth that is unsupported by facts and buttressed by speculations.
My experience in Paris, and subsequent research, has confirmed that lesbian and gay history is being rewritten to foster a new narrative — one that credits marginal figures (at best) with a primacy, role and importance unsupported by the known facts.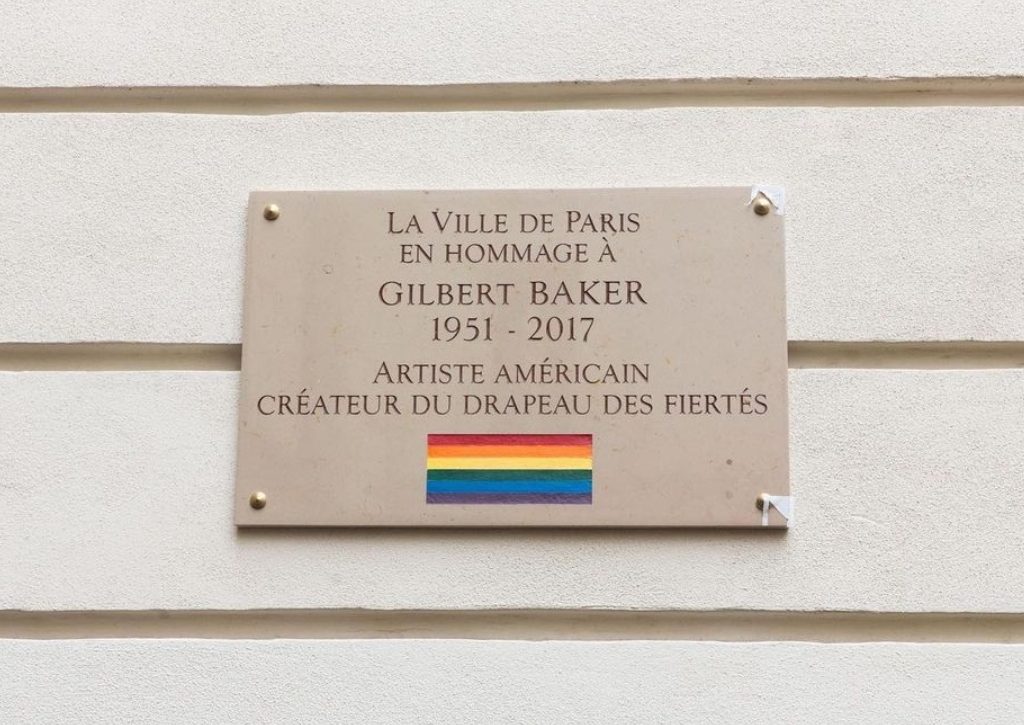 I intend to keep speaking truth to power for the rest of my days. I have flown the Gilbert Baker Rainbow Flag during Pride for more than 25 years, but this year I stopped. The Rainbow Flag has been usurped by a purportedly progressive flag, which is truly representative of the appropriation of the acts and accomplishments of the lesbian and gay community during the past 50 years.
The time has come for a new "gay liberation movement," a movement that began for me and many others in 2019, the fiftieth anniversary of our Stonewall Riots. It's time again, as Stormé DeLarverie said then, to "do something."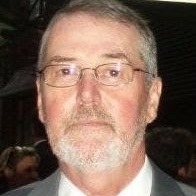 Fred Sargeant is a gay American same-sex rights activist, whose roots in the movement go back to before the Stonewall riots. He was a proposer and organizer of the first pride march then known as the Christopher Street Liberation Day march, held on June 28, 1970. He was also the initial manager of the Oscar Wilde Memorial Bookshop, the first gay and lesbian bookshop in the world, in New York City. Read his full bio at www.fredsargeant.com