Harper's Magazine has refused to print a retraction for an article in which Eileen Myles calls lesbian icon, Stormé DeLarverie, "they," "he," and "him," and claims " 'He' was Stormé's chosen pronoun."
If "he" was "Stormé's chosen pronoun," as Myles claims, the people she was closest to would've known. And her circle certainly wouldn't be running around giving interviews that didn't reflect her wishes. In fact, the people in her circle are the type of people who would acknowledge that sort of thing—no problem—had it been the case.
Eileen Myles—who identifies as trans, and as "they/them," and as a lesbian—made a decision to change Stormé's identity, and the ripple effect of doing so, has only just begun… Morgan Page, a writer at The Nation, who also identifies as trans, recently wrote an article using "he" and "him" and "himself" to describe Stormé DeLarverie, using Myles' Harper's Magazine article to justify doing so.

Page writes, "Stormé himself (often identified with she/her pronouns, though venerated lesbian poet Eileen Myles noted in a recent Harper's Bazaar interview that he preferred he/him)…" This is how it happens. In fact, it's been happening with so many historical figures in lesbian history, that it's hard to keep up.
Each time one of the few pages we have in the his-story books is torn out, or marked up with red ink, a sense of despair ripples through the lesbian community. And with mainstream publications being a male-dominated game, lesbians can't seem to get a word in. We've even been strategically extracted from what few lesbian publications we once had.
When I wrote to Harper's Magazine, politely requesting they print a retraction/apology, I explained that because Stormé only recently died, the New York lesbians who knew and loved her are still here. I explained that a friend of mine—a wonderful lesbian who became Stormé's legal protector when Stormé grew too unwell to care for herself—has verified who Stormé was many times. They could easily find several accurate interviews she's given on Stormé. There are plenty of fact-checked articles about Stormé floating around. And Stormé also did a number of interviews while she was alive.
Stormé was a butch lesbian and a professional male impersonator. I also explained to Harper's Magazine that as someone who's done 'drag' myself—and ran a show that incorporated various interpretations of drag for many years—I can say that it'd be completely disingenuous for any writer to take that persona (or any other tidbit of my 'gender deviant' behavior, for that matter), and proclaim me as "he" and "him" after I die.
But, apparently, Harper's doesn't care. Apparently, Myles believes they (meaning Myles) know Stormé better than Stormé knew herself. Better than the people who knew Stormé best… Which is funny, because when I google "Stormé DeLarverie" along with names of people in her circle, multiple photos of those friend-pairings pop up… Yet when I tried to search "Eileen Myles" along with the name "Stormé DeLarverie": nothing, nada, zip.
As revisionist writers attempt to fabricate a history—one that includes phrases like, "Joan of Arc was burned for being in drag…"—lesbians, more than any other group, have been revised and used to bolster the current narrative. And yes, that's an actual phrase that Myles, oh-so-casually, mic drops onto the heap…"Joan of Arc was burned for being in drag…" Joan of Arc didn't blend in so she could fight sexist limitations under patriarchy… no, no… what she did, what she got in trouble for, was doing drag. And remember, no one knows this better than Myles.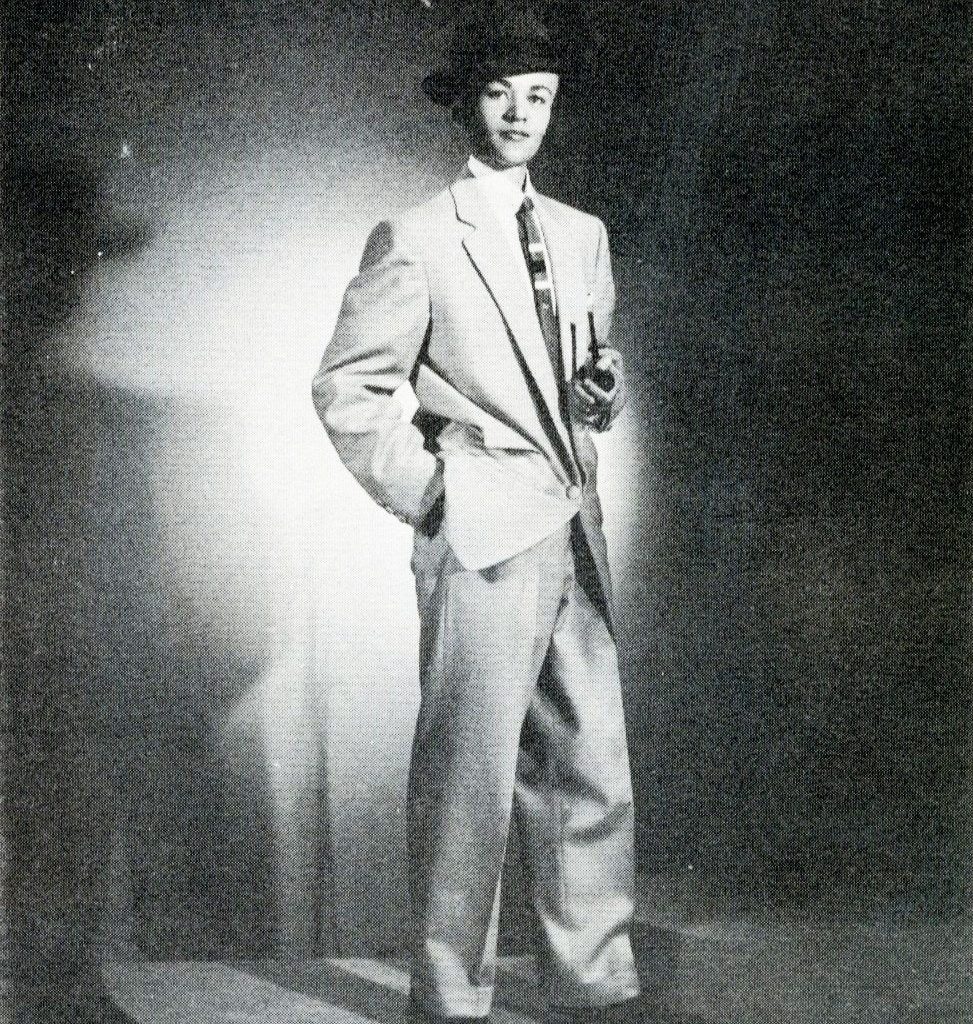 After some back and forth, Harper's Magazine wrote, on Dec 3, to inform me that they can decide to rewrite one of our greatest lesbian sheros as "he" and "him," and they can do it while stating it's what Stormé chose. Their response, in full, was, "Julia, We appreciate your letter and take this issue very seriously, but we're comfortable with the decision the writer made here. Thanks again." Well… So long as they are comfortable.
As a NY dyke who's friends with Stormé's chosen NY fam, I take this very seriously. Harper's Magazine doesn't get to make a decision that involves recreating a lesbian's identity, postmortem—that involves rewriting lesbian history. It's not their history to rewrite. The spin is not only disingenuous, it's disrespectful and homophobic.
Back when I wrote an article honoring Stormé's legacy, I could almost imagine her kicking back on a cloud with a beer and smiling as that article was headlining on HuffPost Women, Black Voices, Queer Voices, and on and on. I wrote about a shero—a butch lesbian who threw the first punch at Stonewall, and gave the call to arms that started a revolution, "WHY DON'T YOU DO SOMETHING?!"
In reference to who started the revolution at Stonewall, Myles writes, "…as a they lesbian myself I like seeing him first." Seems Myles likes seeing "him" rather than seeing her—Stormé. Seems "he" is Myles' "chosen pronoun" for Stormé.
Harper's Magazine is not only "comfortable" with "the decision" to reinvent Stormé as a "he," they're comfortable with any distress it causes the lesbian community that surrounded Stormé while she was alive… The very people she, Stormé DeLarverie, spent her life protecting.
---
جوليا ديانا — Julia Diana Robertson, is an award-winning author, and journalist—A first generation Arab-American, who grew up between worlds, and currently resides somewhere in the middle with a bird's eye view.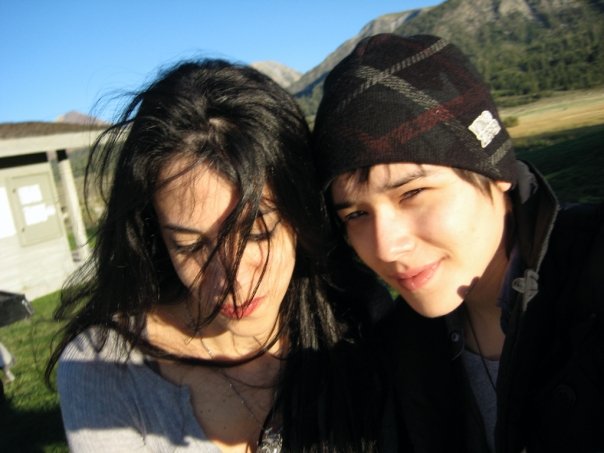 *This article has been updated with a correction: Harper's Magazine, not Harper's Bazaar. Separate companies, similar names.